2022.08.09
【What is gin?】
Hello, this is Kyoto Miyako Distillery.
【What is gin?】
Gin is one of the four major spirits in the world, and among them, gin is popular because it is easy to drink in cocktails.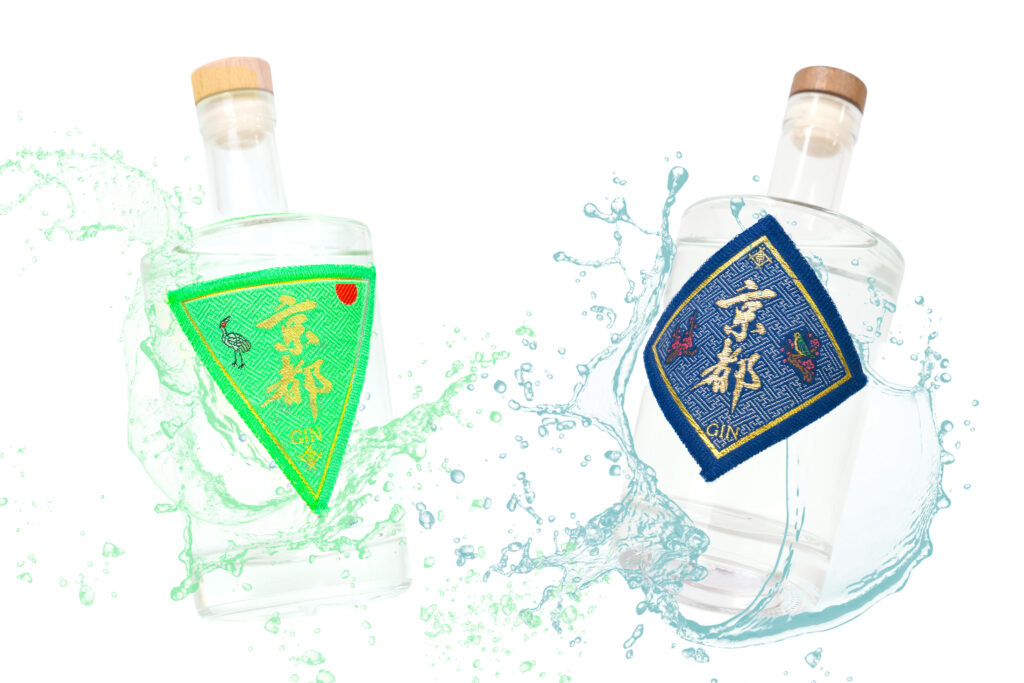 The spirits that form the basis of gin is made by soaking botanicals, including juniper berries, in distilled liquor made from grains such as barley, rye, and corn, and re-distilling.