2022.08.16
【About Botanicals】
Hello, this is Kyoto Miyako Distillery.
【About Botanicals】
The main botanical used in gin is juniper berries, and other plant leaves, roots, bark, seeds, flowers, fruits, etc., are used in a variety of ways, from dried to fresh one.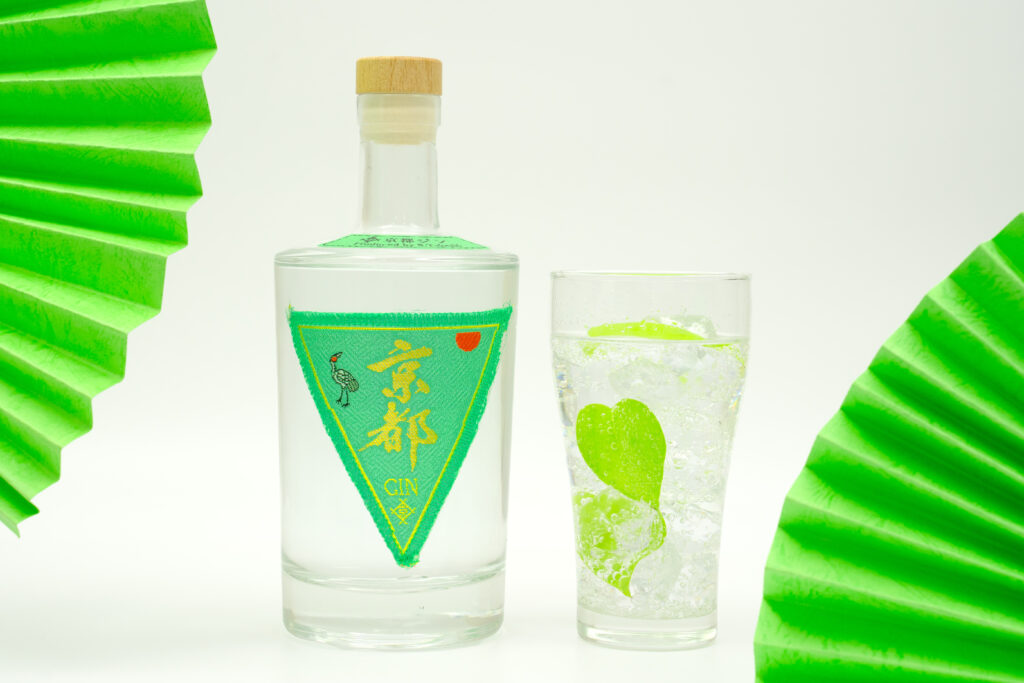 Botanicals are an important element that makes gin unique, and the flavor and taste change depending on the type and number of botanicals, as well as the marinating time.