2022.08.23
【Whisky & Warabi-mochi】
Hello, this is Kyoto Miyako Distillery.
Today, I will introduce a dessert that goes well with whisky.
【Whisky & Warabi-mochi】
By kneading whiskey into the mochi, the taste becomes bitter and not too sweet. Sprinkle Soy bean powder and brown sugar syrup on top and eat it.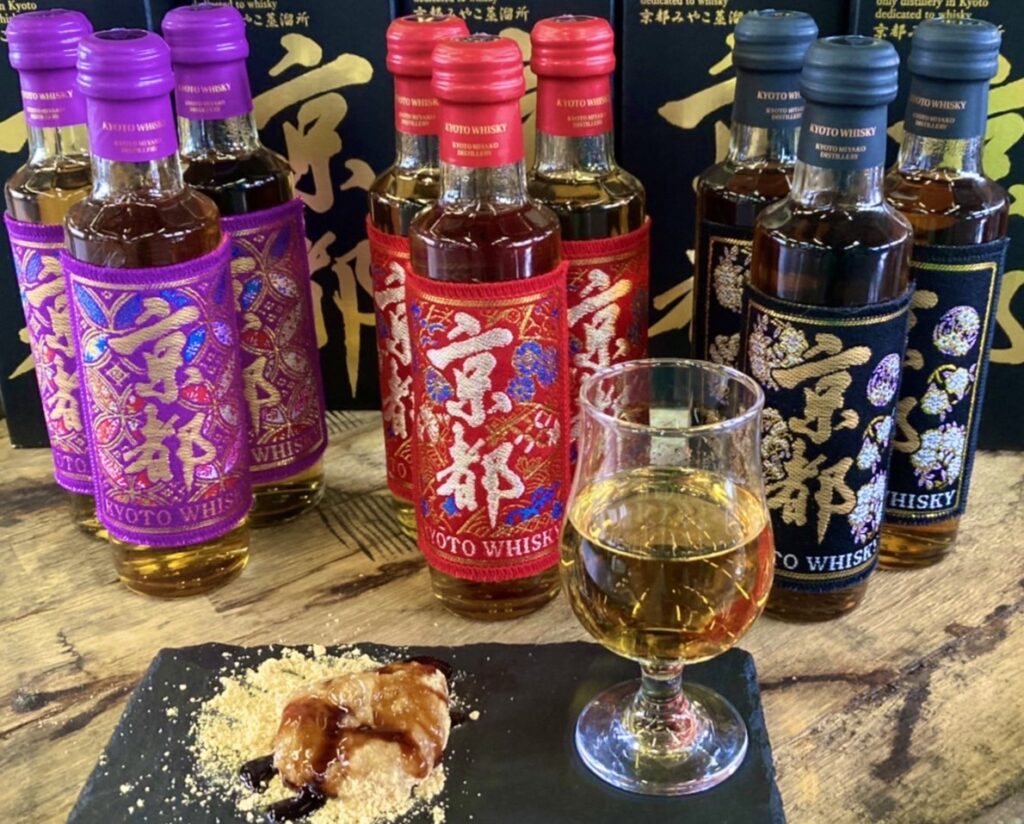 Please try acquired taste of 「Whisky and Warabi-mochi」during the summer season.