2022.09.02
A birth of gin
Hello, this is Kyoto Miyako Distillery.
A birth of gin
Gin was originally created as a medicine and was manufactured in Holland in 1660.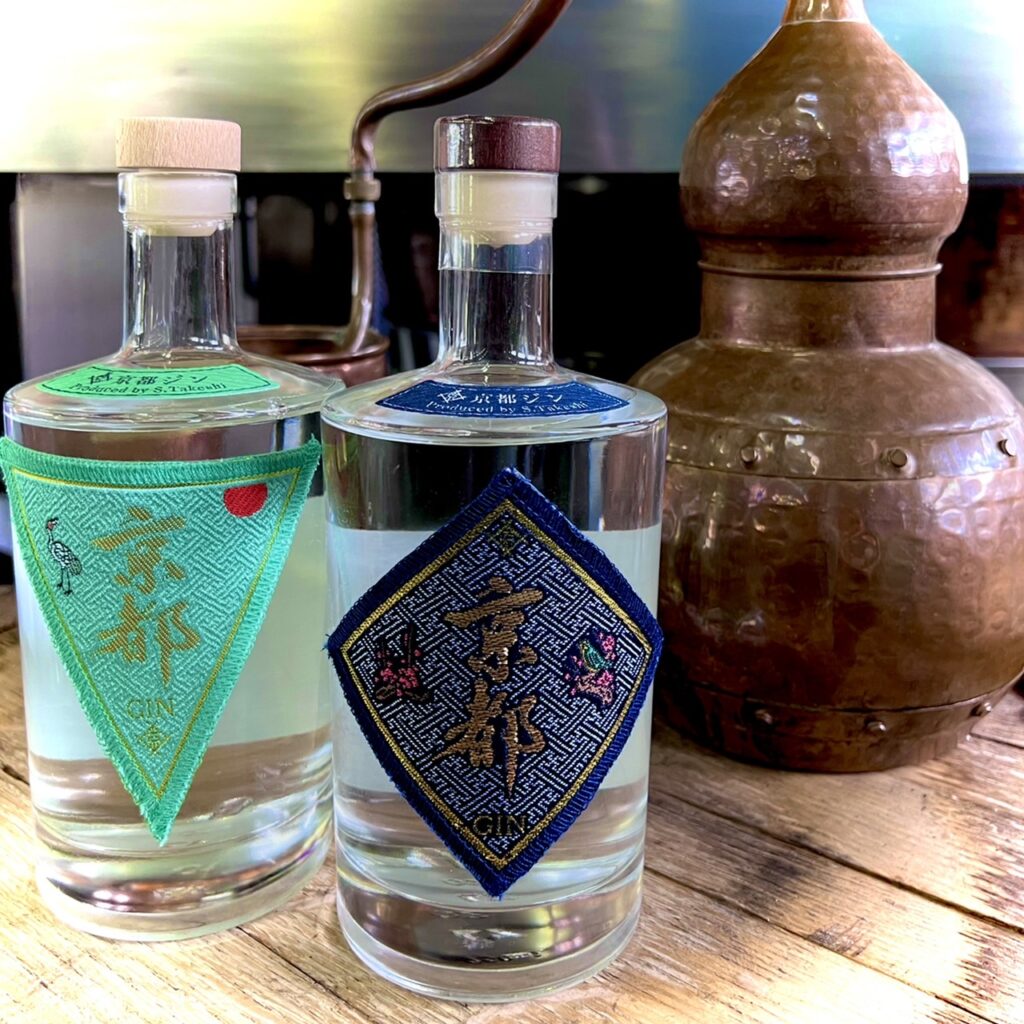 The nut of the juniper berry, which is the identity of the unique scent of gin, has a diuretic and detoxification effect, and was sold as a remedy.
Even now, it is considered to be a good drink for the body to recover from summer fatigue and improve gastrointestinal functions.