2022.10.25
Halloween is coming up
Hello, this is Kyoto Miyako Distillery.
October is the month for Halloween.
The interior of the distillery is also decorated for Halloween.
By changing the decorations for each season, the atmosphere will change and you will feel fresh.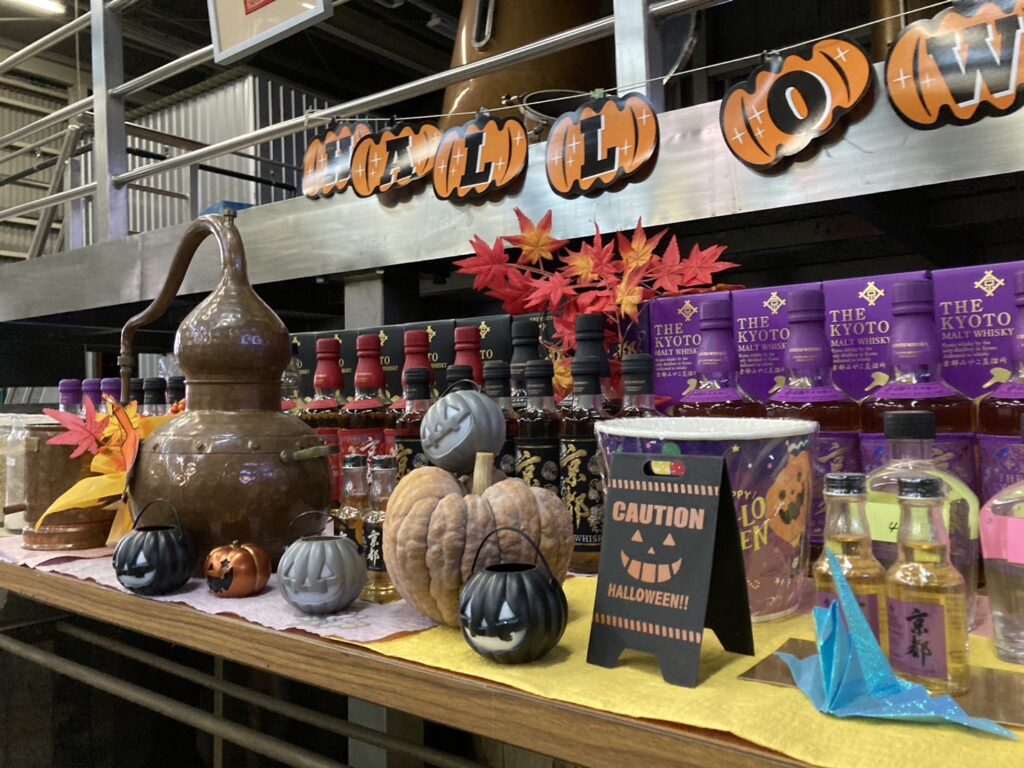 It's been a cold season in the morning and evening lately. Please take a good care of your health and enjoy the season of Autumn.