2022.11.01
2 more months to go
Hello, this is Kyoto Miyako Distillery.
As the end of the year approaches, the "Zodiac" is always a hot topic. Next year's zodiac is the Rabbit.
Rabbits are considered a symbol of "safety of your family" due to their gentle and docile nature.
In addition, from its leaping power it also has the meaning of "leaping" and "improving".
Other than that, it also has a meaning of "plant growth" and it is said to be a suitable year to challenge new things.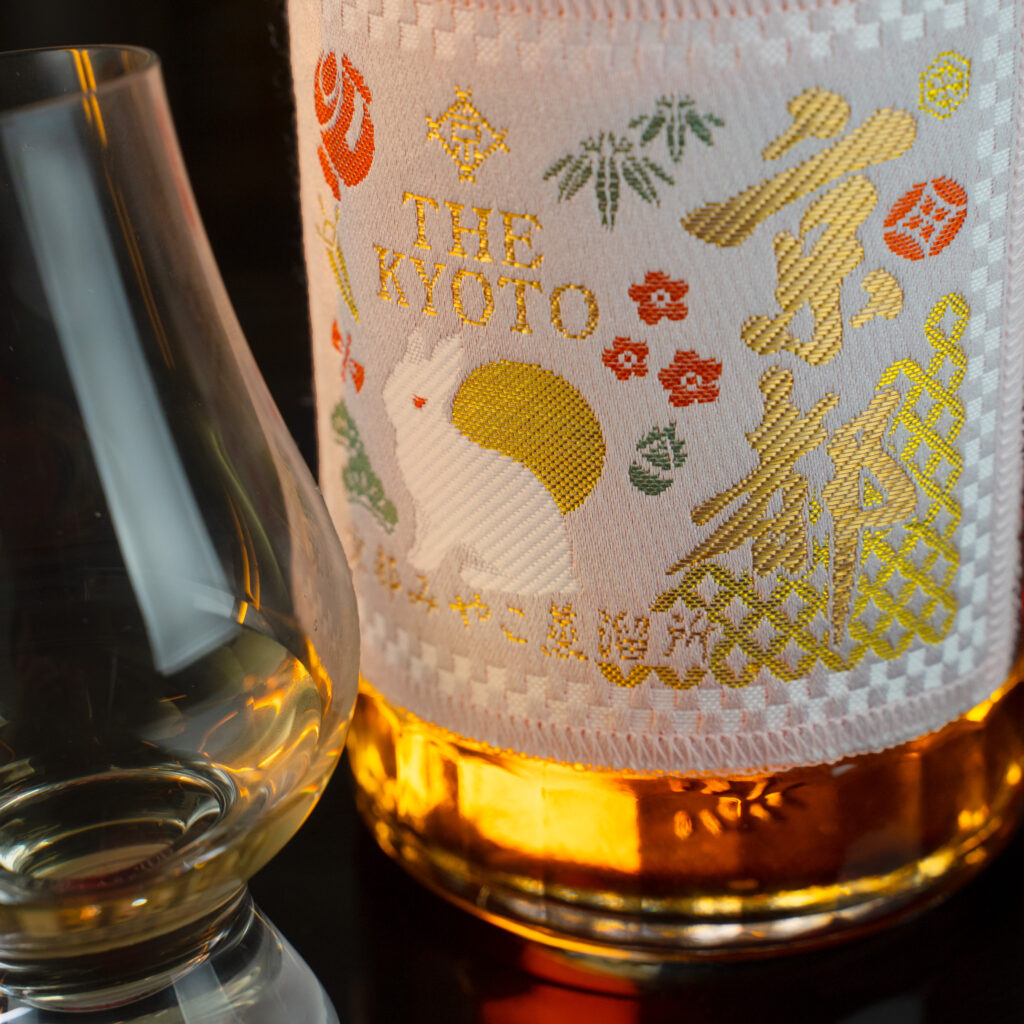 『Kyoto Whisky Wine Cask Finish』is limited to 600 bottles to celebrate the Year of the Rabbit.
So please find and purchase them at the shops.