Indicating growth potential
~From Japan to the world through liquor production~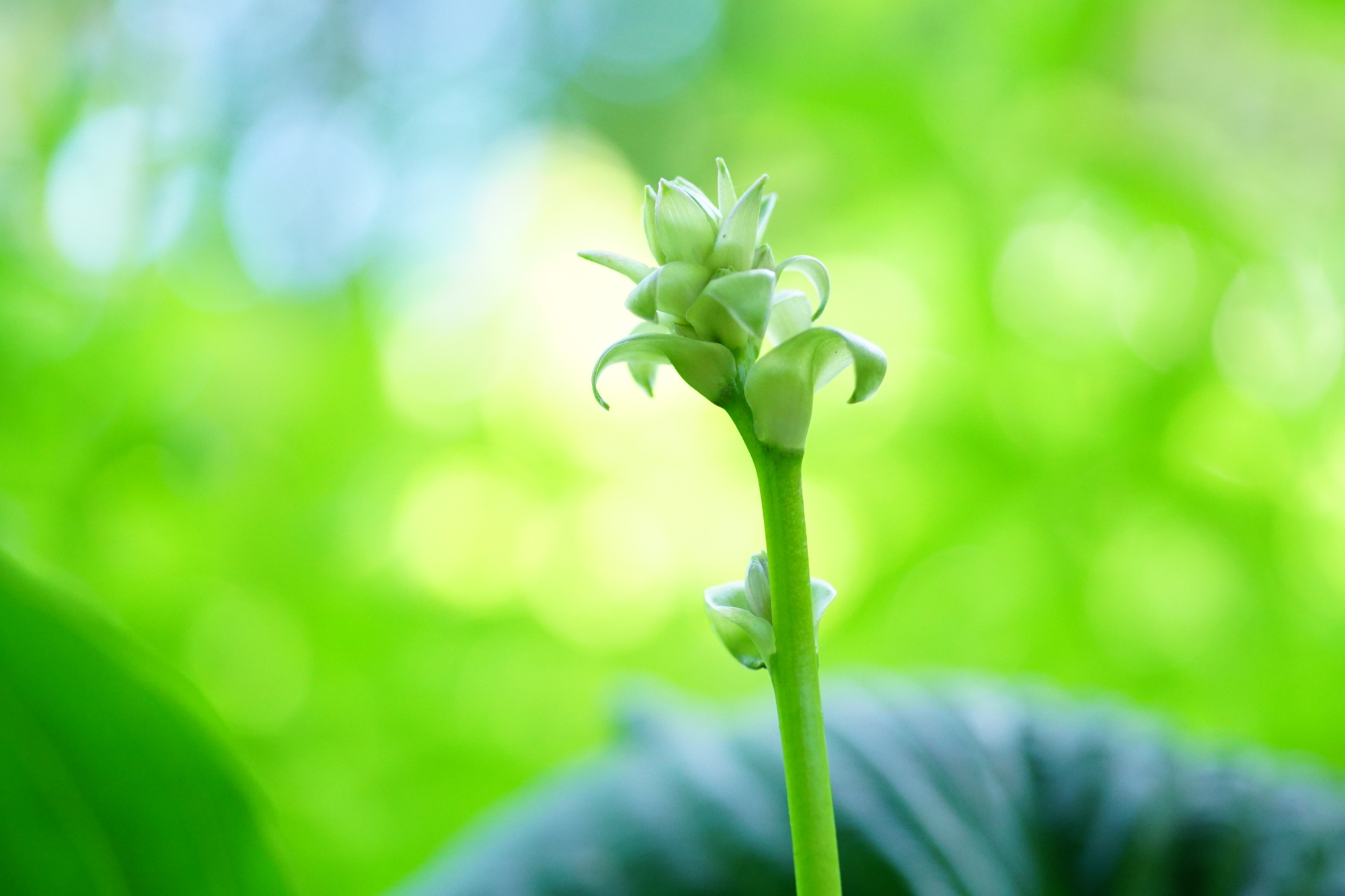 While Japanese Whisky has been highly evaluated all over the world, we will compete in the global market not by "made-in-Japan" branding but the taste and the quality of our products. Although things change day by day, we will continue to take on new challenges without succumbing to the changes, and constantly produce better products to satisfy our valued customers.
Strategic & tactical come from the philosophy
~A heart that values things with no shape, and invisible things~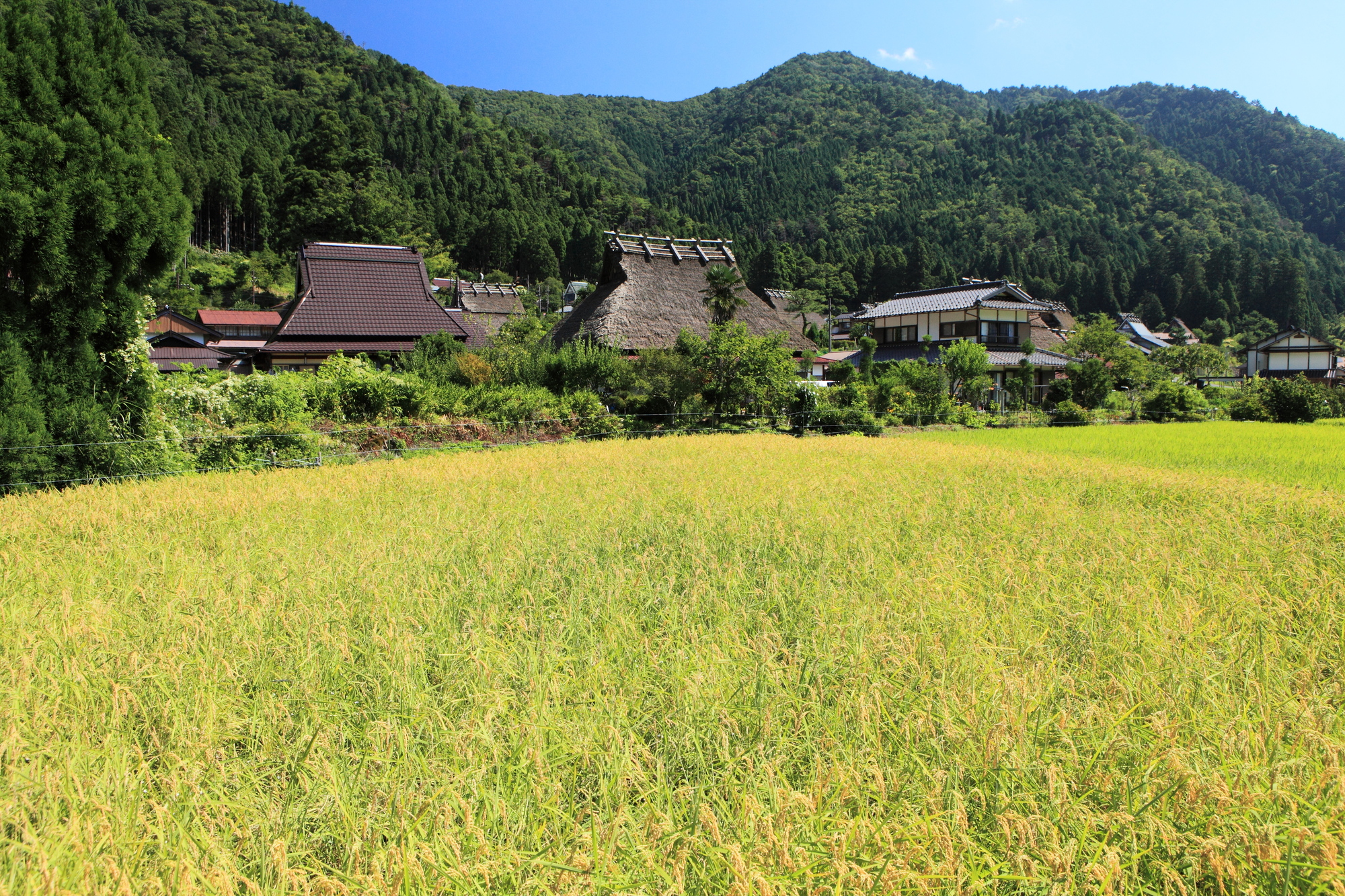 In today's information society, customer needs are becoming more complex and diverse year by year. In order to make better products, it takes not only visible things but also our passion, pride and background towards the production. Through our products, we sincerely hope that you feel the "spirit" that the Japanese have held.
Contribution to society
~To become a bridge connecting Japan and the world~
As globalization progresses, we have more opportunities to meet people from various countries. Drinking has become a way of communication as the word *"Nomunication" was created.
*"Nomu" is Japanese for "Drink". A combined word with "Nomu" and "Communication".
We would like to, beyond the national boundary, connect countries all over the world with a circle of happiness.
Kyotanba-Cho is located on the Tamba Highland and surrounded by mountains commencing with Mt. Chorogatake.
Yura River, known as an Ayu (sweetfish) fishing ground, flows beside the distillery, surrounded by rich nature.
Kyoto Shuzo is situated in Tamba-cho, given great benefits from vast nature for whisky making which is the purpose of our existence.
Due to the alcohol sanitizer supply shortage during the COVID pandemic,
we have decided to produce and launch our rubbing alcohol because we were looking for anything that we could do to help as many people as possible.