Kyoto Shuzo Corporation (Hereinafter Kyoto Miyako Distillery, Kyotamba-cho) releases two craft gin with using local botanical from Kyoto.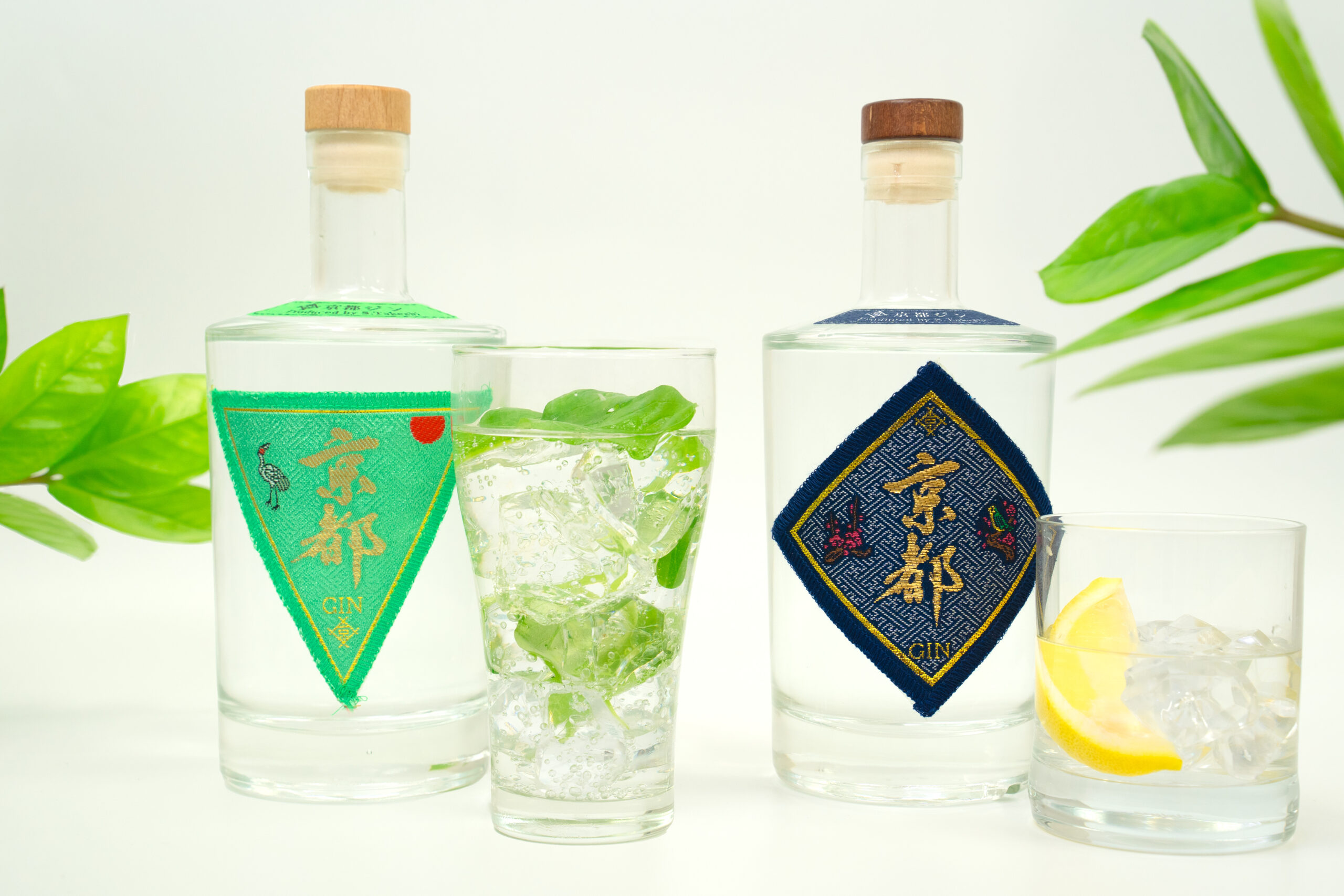 ◆About Kyoto Miyako Distillery
Kyoto Miyako Distillery is located in Kyotamba-Cho and surrounded by beautiful nature, which is in the central part of Kyoto Prefecture. Not far from the distillery, there is Yura River which is known as Ayu (Sweetfish) fishing spot. Aiming to coexist with this rich natural environment, we manufacture spirits using our unique manufacturing method that combines technology and craftsmanship.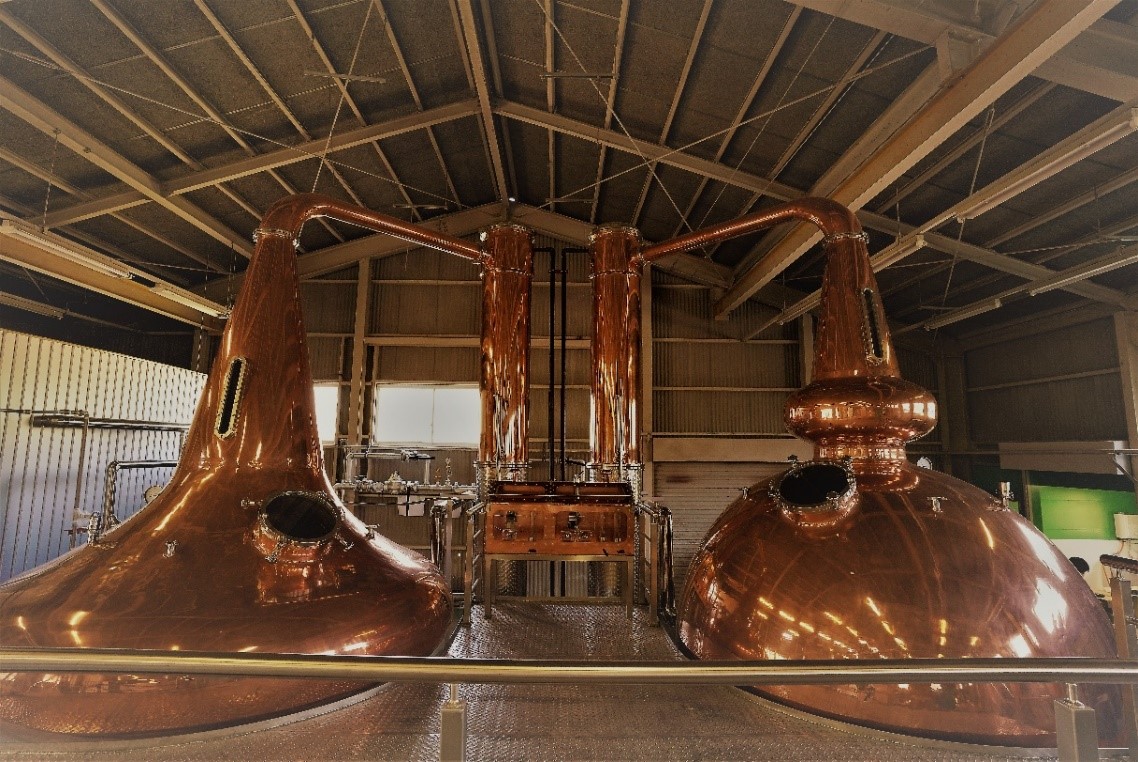 ◆Our commitment to Kyoto Gin.
Using Kyoto's prefectural flower "dianthus", matcha, and domestically produced cinnamon, to represent uniqueness of Kyoto.
The standard gin botanicals such as juniper berries and coriander seeds, as well as "dianthus flower" and domestically produced cinnamon, are thoroughly soaked before distillation to enhance the rich flavor and make it very easy to drink.
◆About the package and product
Kyoto Gin is a Japanese craft gin made in Kyoto using carefully selected botanicals.
Also, gorgeous "Nishijin-ori" is used for a front label which is a Japanese traditional textile.
◆Kyoto Gin -High Class-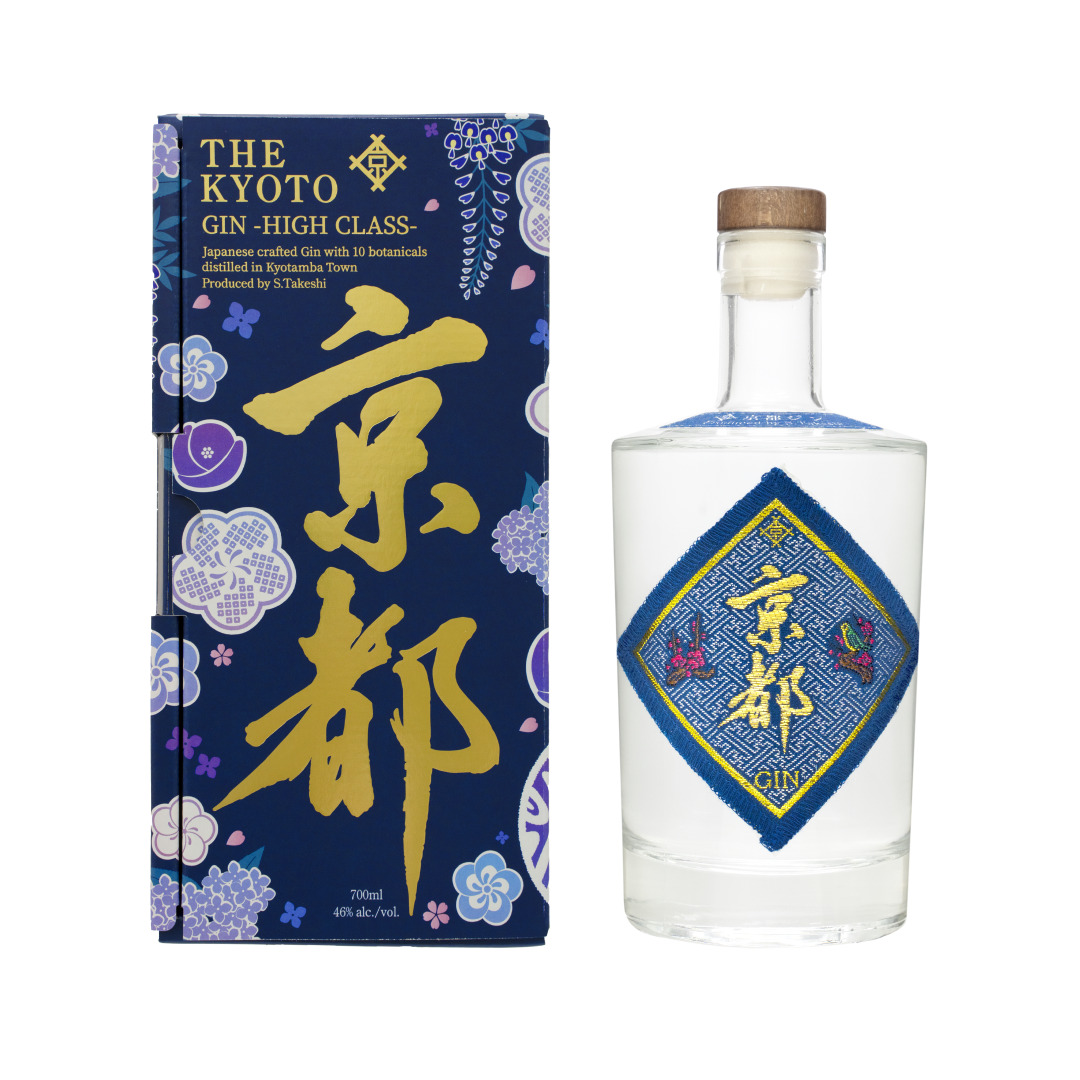 Size / 700ml
ABV / 46%
Raw Materials / spirits
Product Details
Produced with the rich combination of 10 botanicals, including Japanese cinnamon and dianthus flower. (Dianthus is the prefectural flower of Kyoto.)
You can feel mild spiciness in luscious and smooth texture on your tongue.
◆Kyoto Gin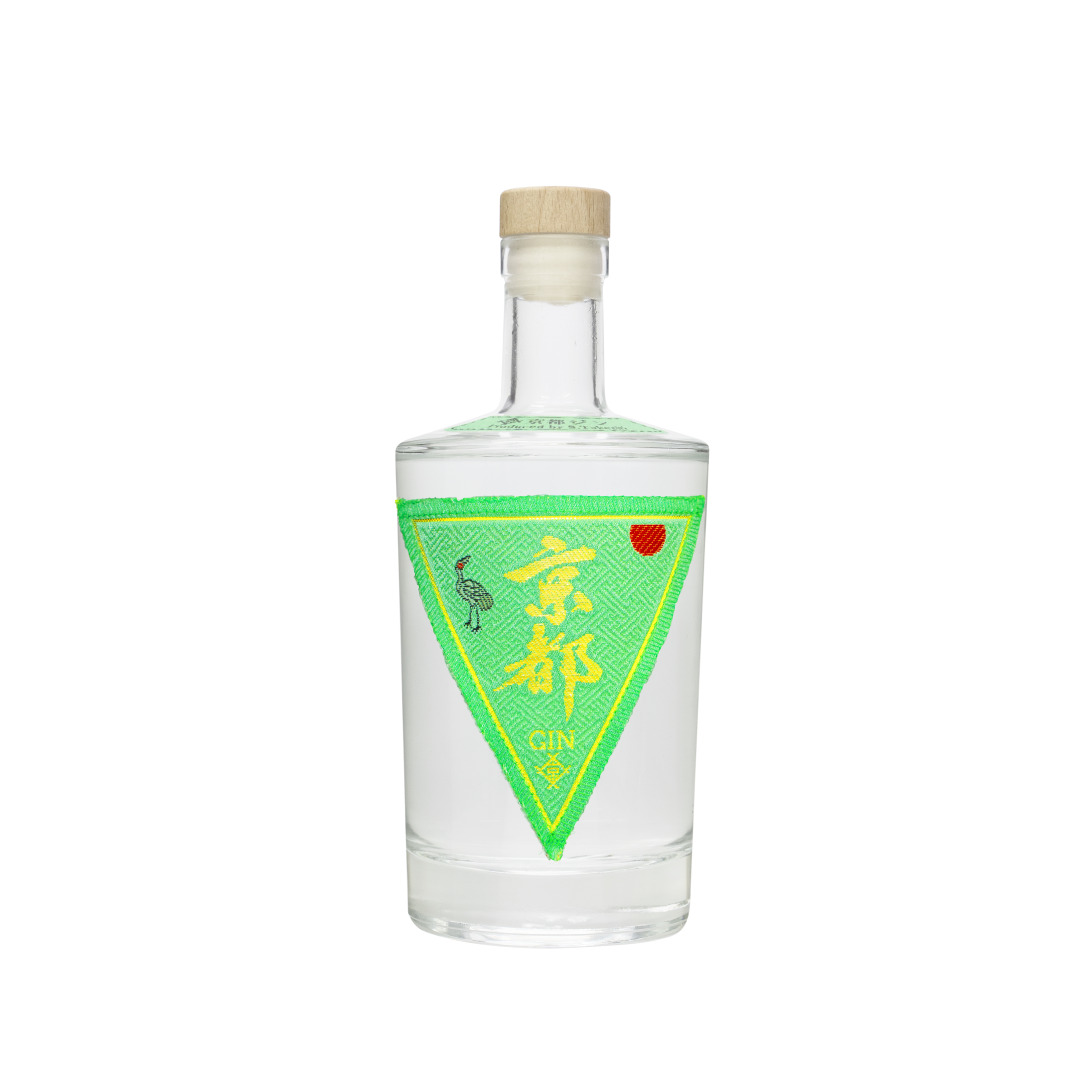 Size / 700ml
ABV / 40%
Raw Materials / spirits
Product Details
8 botanicals with Japanese cinnamon and matcha included, make the great balance.
It has the unique taste combined with spiciness and sweetness, while the traditional style remains.